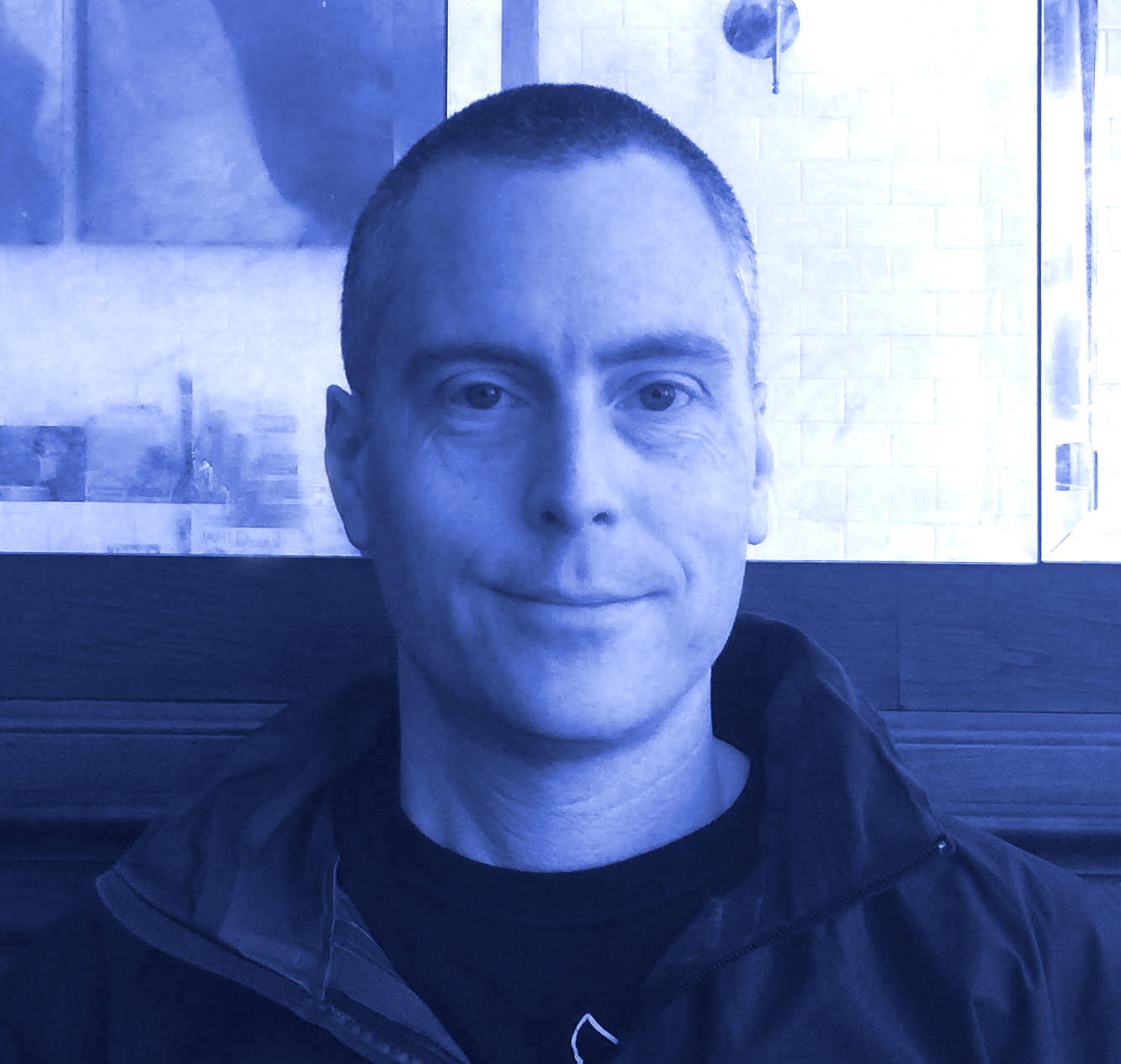 I help software development succeed. I help lead the developer platform at Shopify.
I like adventures and I like solving problems. In my 25 year career I have built many products, led software development teams, and built a successful company. I have created popular open source projects, organized conferences with hundreds of people, built two successful training programs, and built trust with all whom I have worked with.
Give me a goal and I'll make it happen.
I'm the organizer of the Assert(js) conference, a co-organizer of TorontoJS, organizer of GraphQL Toronto and other events.
I love to talk about software development at scale, the business of technology, and ecommerce. If you're working on similar things, or have an interesting technology, process, or culture problem/opportunity feel free to get in touch.
Featured Posts
All Posts
JUNE 26, 2020
Scaling yourself: meeting or async?
Would a few more hours in your day be useful? Or less interruptions? Whether it's maker time, big-picture thinking time, or just the ability…
MAY 09, 2020
Effective remote pair programming
Pair programming is an old idea that's counter-intuitive but refuses to go away because it actually works. And it can work just as well…